Going Green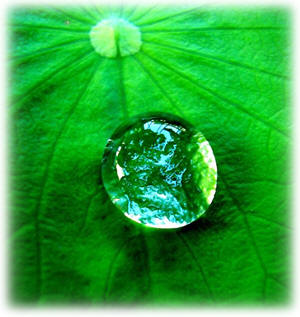 Henson & Son Collision Repair in Escondido, one of San Diego's leading repair facilities, has an ongoing commitment to reducing waste and preserving our environment. "We have an overall initiative to repair vehicles in an environmentally responsible way" says Kirk Henson, the owner. Our company is one of the first in San Diego County to utilize a water borne paint system, which reduces VOC's (volatile organic compounds) atmospheric emission without compromising a durable, long lasting, factory type finish.
Henson & Son Collision invests in state of the art equipment. This includes:
A computer paint mixing scale that mixes only what is needed to complete each repair, reducing waste up to 80%-90%
An HVLP (high volume, low pressure) paint application system
An enclosed gun washer that recycles solvents, lowering the amount of solvent and paint waste to an absolute minimum
Our efforts don't stop there.We also work hard at finding recycling solutions for our waste stream; including cardboard, aluminum, steel, plastics, fluids and more through various Government and private agencies.
For almost 25 years, everybody here at Henson & Son Collision Repair has taken the responsibility to preserve our environment seriously……..long before it was the trendy thing to do.